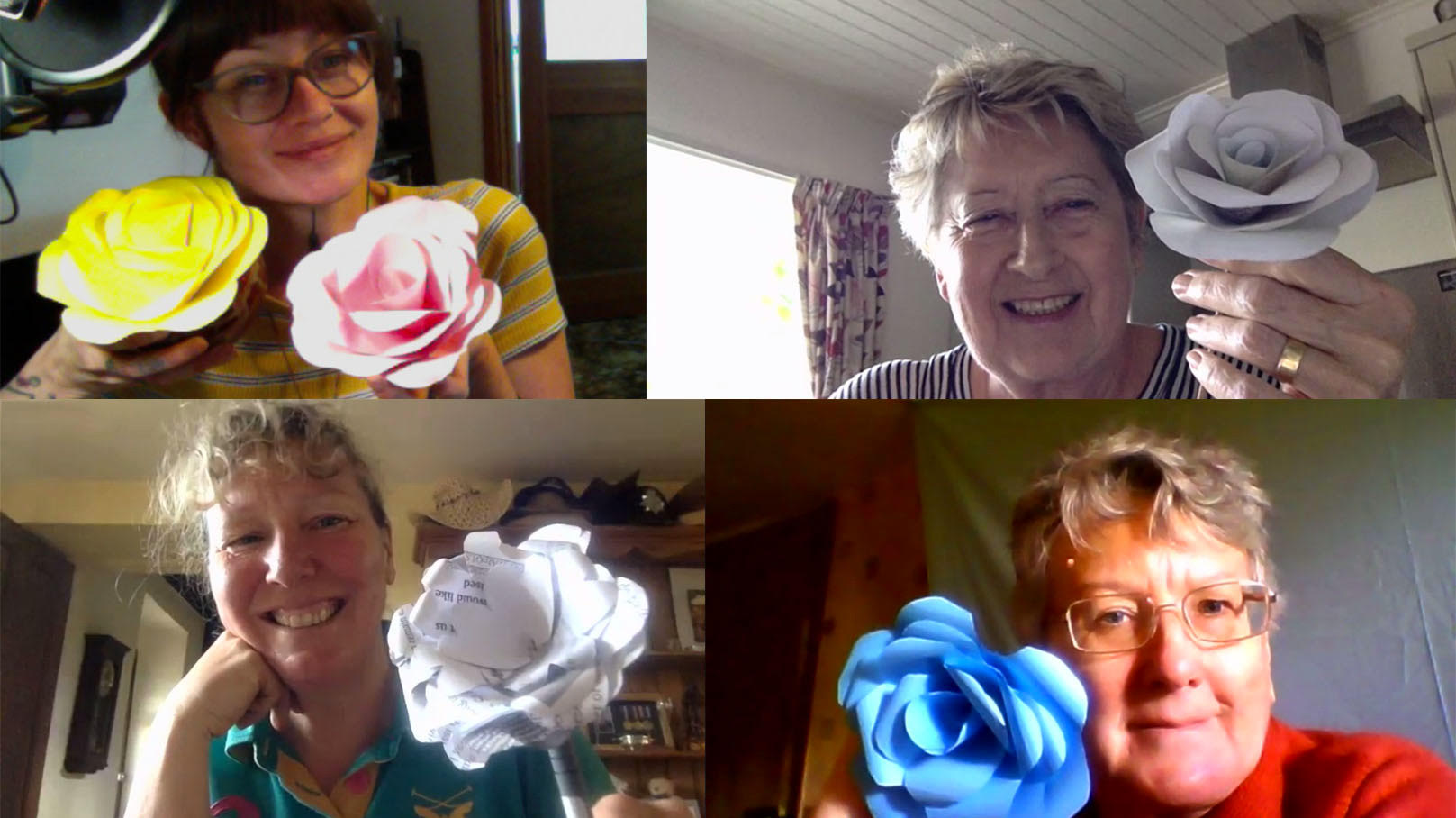 Sampford Courtenay Parish Council – supporting the community during COVID19
06 May 2020
'Sampford Courtenay Parish Council were quick off the mark to set a Covid19 Emergency Plan into action, says Marion Pratt, Clerk at Sampford Courtenay Parish Council.
'First we coordinated volunteers from various parts of the parish to leaflet copies of our newsletter asking for volunteers and taking requests for assistance from any parishioner unable to shop or get medicines for themselves.
'Like most organisations we then moved our services online, organising Zoom Chat's for Mondays, Wednesdays and Fridays for anyone feeling isolated so that they could interact with other parishioners and volunteers.
'We also arranged for our regular yoga sessions to take place via Zoom, with our yoga teacher, who normally takes sessions in the village hall, teaching us remotely. In addition, we arranged fun online activities like Ready, Steady Cook, Zoom Trivia and a virtual paper rose making workshop.
'We have a regular email up-dates to parishioners and volunteers, with telephone numbers of local businesses that will accept orders and payment by phone, which we collect and deliver safely through our fantastic team of volunteers.
'Of course, there are lots of older people who are not yet 'online'. For these we have set up small phone circles, to ensure they do not feel excluded. We hope that these measures will support our parishioners until things get back to normal.
For more information, please contact: Marion Pratt, Clerk Sampford Courtenay Parish Council
www.sampfordcourtenay-pc.gov.uk
F: @SampfordCourtenayParishCouncil
Our causes are on track to raise £26,769.60 this year
858 tickets of our 5,670 ticket goal
More top stories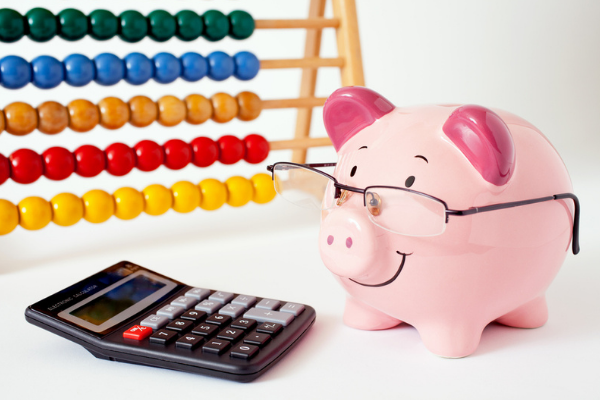 Top 20 Money Saving Tips
When times are tough, is it possible to save money and still be able to support your local community? Follow our top 20 money saving tips, and the answer will be 'Yes'. Recent rises in the...
12 April 2022
Back to full list
Our causes are on track to raise £26,769.60 this year
858 tickets of our 5,670 ticket goal